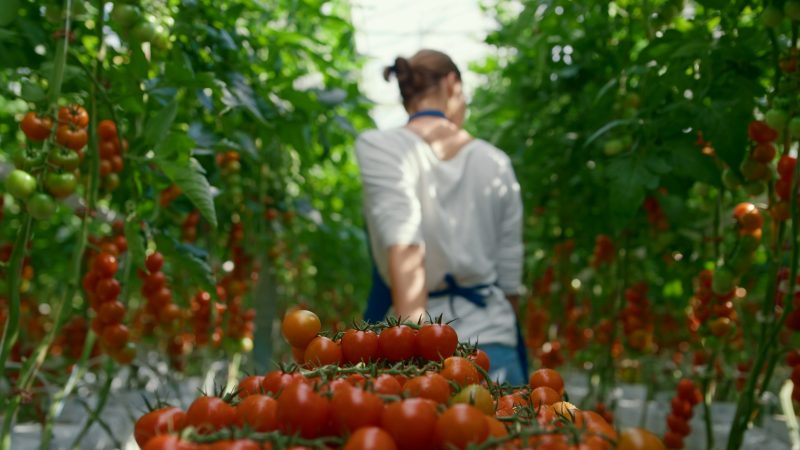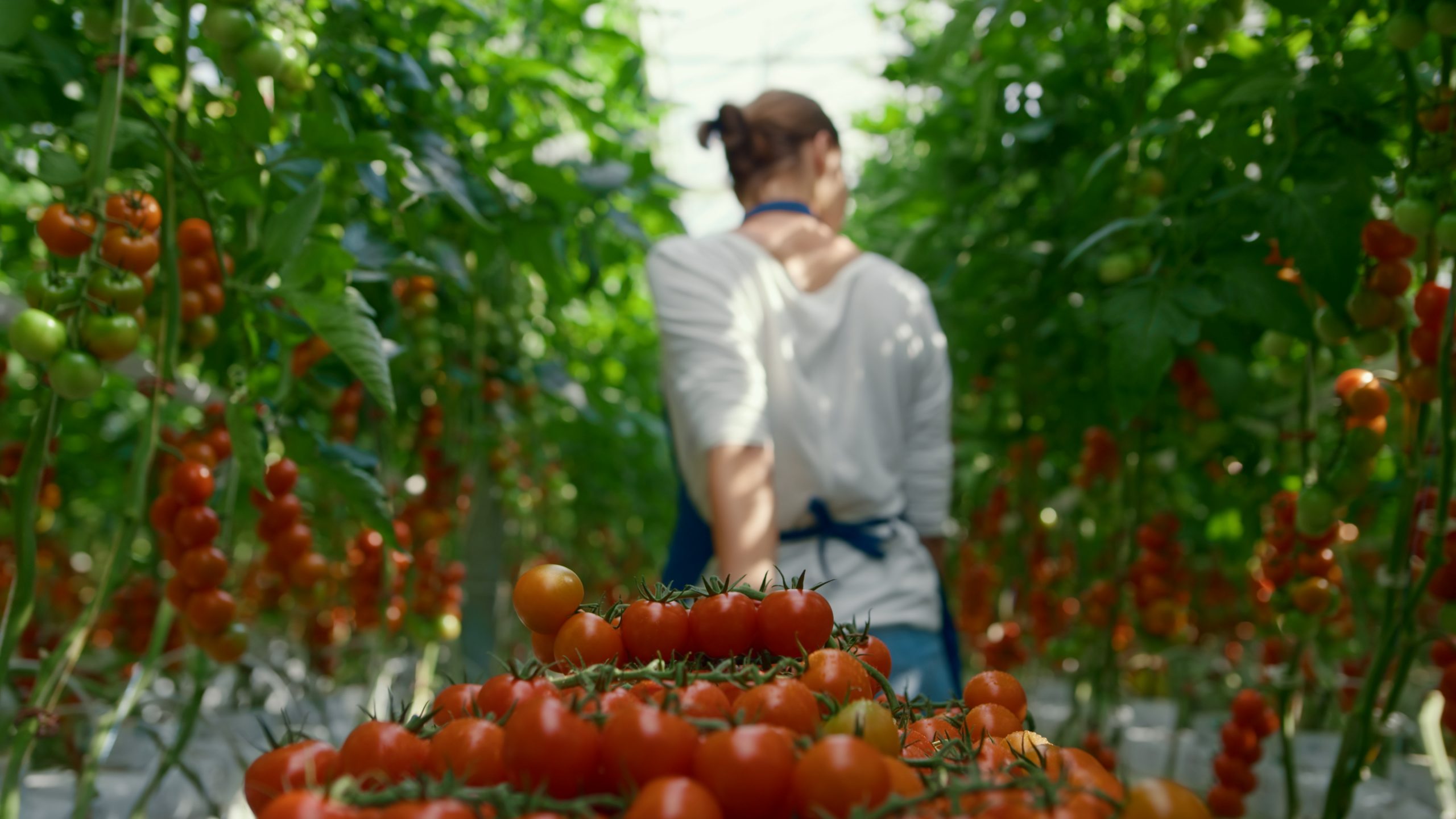 We provide a full cycle of «turnkey» services:
general design,
capacity calculation,
selection of necessary machines,
assembling,
commissioning,
service,
reconstruction and modernization of warehouses for
fruit and vegetable products.
Our experts will help you evaluate different types of refrigeration systems, select the most efficient and cost-effective technical solution that will meet your long-term maintenance requirements and budgets. We provide a warranty on the equipment from the manufacturer and the work performed.
Due to improper storage and transportation of products, farmers around the world lose about € 400 billion annually.